Services
Seaprime Marine Management PVT LTD. is confident that we can meet all of the requirements and demands of owner / manager / operators, and maintain a fleet of quality vessels, standards possible, while retaining a high degree of cost efficiency."
---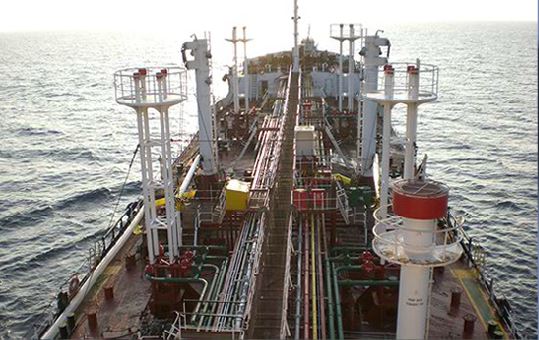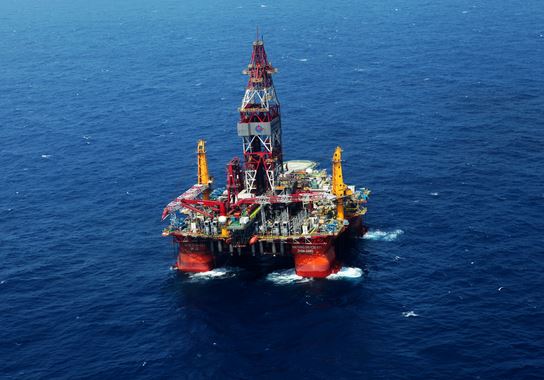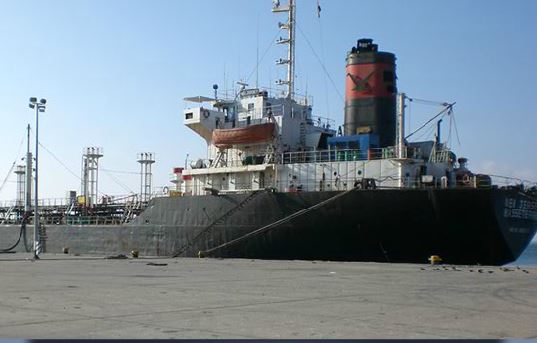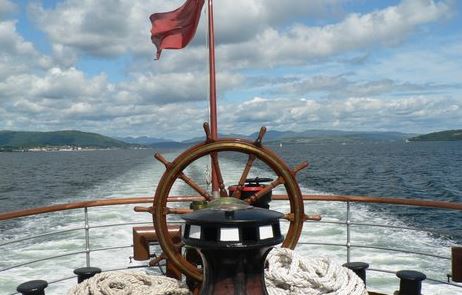 Crew Manning Agency
Our key services include sourcing highly qualified, trained and experienced seafarers across all hierarchies to maritime operators for all categories of vessels – Oil, Product, Chemical Tankers, LPG, Bulkers, Cargo, Reffers, Containers, Passenger Vessels, OSV, Tugs in compliance with international standards. Apart from this, Seaprime also undertakes other services, which include supply of Repair Party, Dry Docking Party, Chipping Painting, Workshop Staff, Welders& Fitters.
With regards to our crew, we guarantee and take absolute responsibility of assigning experienced personnel who are:
Certified in compliance with STCW 95 standards
Medically fit for service
Adequately experienced to operate assigned vessels
We also aim to standardize our services to ensure safety, efficiency, and optimal pricing points on management services delivered to our consumers. In lieu of this, our objectives include:
Maintain the highest standards of recruitment in order to match international standards of excellence
Prevention of onsite mishaps and interruptions
Timely & flexible cargo services
Compliance with legal and class requirements in order to secure consumer interests
Focusing on consumer satisfaction to retain tenured clients and build long term associations
Continually implementing quality improvement efforts to keep sight of industry trends and advancement
To wrap it up, we have designed our ecosystem to ensuring safety, excellence, compliance & cost efficiency.
Other Services:
SPM also offers service in :
Ship provision supply in INDIA
Owners Ship in India handling
Ship Bunkers supply in India
Ship spare parts
Ship sales & purchase brokerages
Ship management & certification including surveys
Owners representative & on owners demand we always stand to serve our best attention given.
These services are fully supported by the organization linkage with major shipper's broker's charterer's and traders for continuous employment of ships.
Effectiveness and excellence of our services
Compliance with all applicable National and International standards